Service Beyond Prescriptions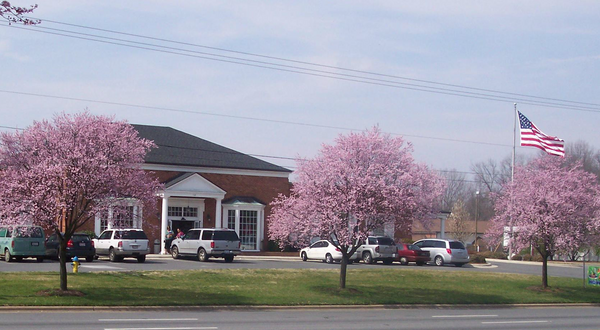 Discover the new standard of dedicated pharmacy services
LayneCare, LLC, along with Layne's Family Pharmacy, redefines what it means to be a leading direct fulfillment pharmacy and home medical equipment provider. As an assisted living pharmacy, LayneCare, LLC provides service beyond prescriptions to meet the ever-changing needs of assisted living homes, group homes, nursing homes, family care homes and continuing care retirement communities across North Carolina.

We provide dedicated pharmacy services to long-term care facilities of all sizes across North Carolina

Read up on the latest health news updates and recent publications

We offer many different options for those looking to purchase home medical equipment in North Carolina.